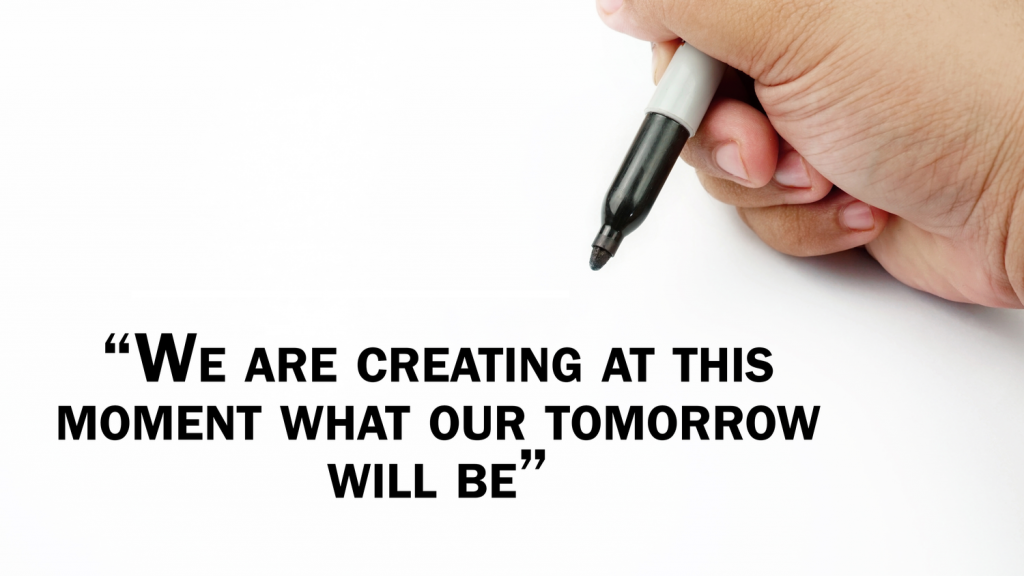 M4siz's end-to-end IT technology experience and people-based skills solutions offer you a great end-to-end mix of products, services, and support. As a result, we have been building cost-effective solutions since 2007. In this post, we will discuss why we think our people build solutions approach helps us build the best innovative solution for your business. We then move on to how this approach has helped us build a significant client base with some of the largest businesses in the world and where we are actively developing new products for our existing and future clients. By building our experience base we can assist businesses to stay ahead of the competition. All our work is carried out within secure and robust environmental standards and guidelines. Although our products and services are vendor-independent, we are delighted to be Microsoft Partners. Consequently, our aim is to support the value-added impact directly on your business. Check out our development and consultancy services here.
All our quality assurance and data processes are managed from the UK.
We are based in the East of England and M4siz is registered with ICO and OFCOM. Therefore, all our data processes are managed under the criteria monitored under UK GDPR unless our clients seek alternative solutions.
Over the years we have helped our clients achieve their goals by understanding the needs of the people who own and operate businesses. As a result, we are proud of our service and this people-based approach to building our client solutions.
This experience has led us to create our Discovery Process. This innovative approach helps us understand your business needs. More importantly, it helps the client to explore what their real objectives are. Accordingly, you can read our blog section or visit our microsite for the latest information and downloadable resources.
M4siz's
Discovery
 process is fundamental to our people-build solutions philosophy and offers our clients an approach that provides cost-effective solutions to budget.  Importantly, if there is not an immediate solution, then our team will develop your own bespoke outcome.  Thus, you can be confident M4siz will deliver a stable and productive environment that matches your needs.    In consequence, this partnership supports the value-added impact directly on your business. 
Check out our development and consultancy services here
.
Our search patents alongside our innovative thinking have delivered success. We now have hundreds of client businesses using our technology. Innovative solutions are the core of our business that now embraces: software development; image analysis; artificial intelligence, and new innovations in the digital search arena.
We are all about bringing sustainable approaches to digital transformation. Together with our main suppliers, we will meet the net zero-carbon target by or close to 2030.
Our sustainable approach to IT is why we have recently invested in a new venture with CloudPC limited that brings together the services of Microsoft, NetApps and Lenovo to deliver a unique desktop-as-a-service product. This incorporates the latest NetApps SpotPC artificial intelligence process management controls to automate the management of your cloud services.
Finally, for start-up businesses or businesses in transition, we offer our office-in-a-box solution with a tailored package of products and services that will scale with your business.
Whether you are just setting out on your business journey, having to create and office at home, a for profit or not-for-profit companies we are here to serve you.