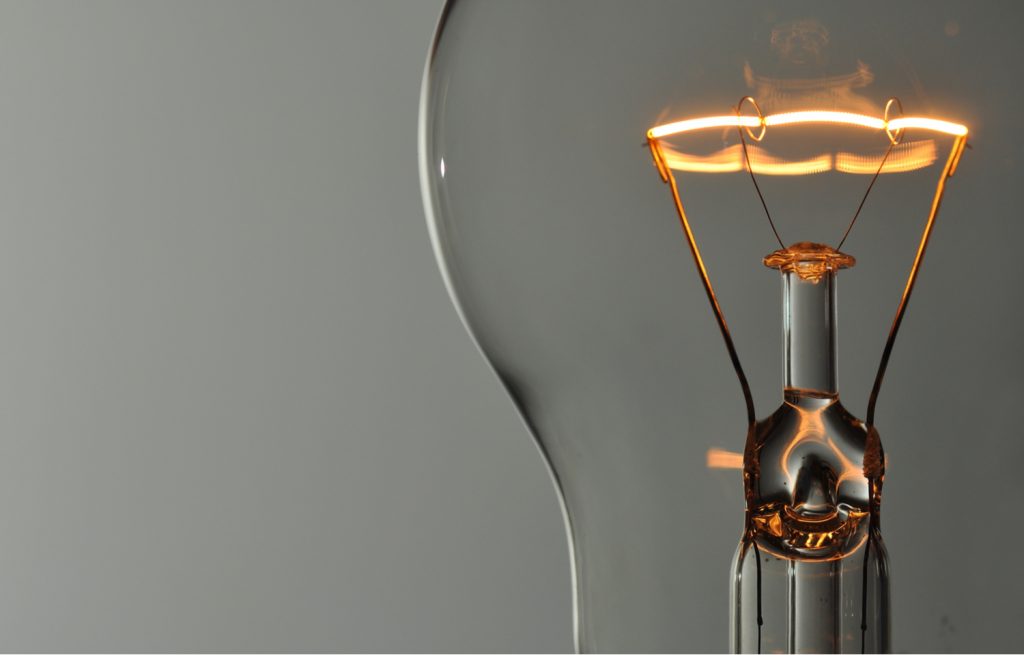 How Discovery can help build business value
Discover your business potential with the M4siz Discovery process. Discovery lets us understand your business challenges to ensure that you can build trust in M4siz's ability to deliver your ambitions for your business. Discovery is a process where we can share your vision for your business together with your needs and wants for future success. This means that we can build a clear business process roadmap for us to deliver an integrated business and technical solution for your business.
Discovery is a structured conversation to enable M4siz to understand your business, your major challenges and the current solutions you have in place to achieve your business goals. The graphic below sets out the basic steps in the process and the ultimate goal we set out to achieve for you.
How does it work and how does it help your business potential
Discovery focuses on the main business challenge you face in terms of process or technical solutions. It does this through a short structured conversation that helps us become part of your resource for the Discovery session. By the end of the process we will have a much clearer understanding of what you want to achieve and how best we can help to achieve your ambition.
While the process is straightforward, the breadth and depth of business skills our M4siz consultants that have developed over the years are extensive. So to develop the potential of your business let us focused some of these skills on your issue for the short time we are with you.
The result:
Identified business challenge that we can take away and work out a solution for your business
provide a scalable and cost effective solution for your business challenge
Wrap it up in a plain English proposal stating what we will do, what we will achieve and how much it will cost
So contact us now for your discovery session or click on the video below and see how it operates in practice.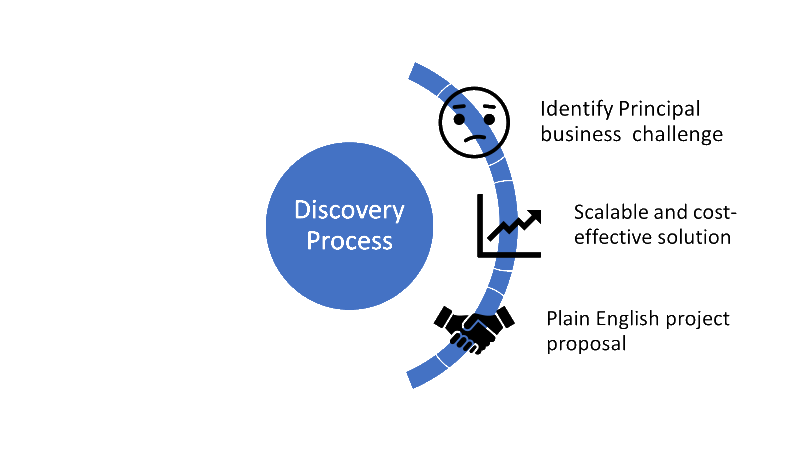 BOOK YOUR DISCOVERY SESSION NOW