You want the best ROI for your business especially for a technology investment.
A systematic review of your business challenges and needs.
VOIP and Networking
Great communication and client engagement requires integrated voice and data systems. With our VOIP and Networking solutions we can get you started or enhance your systems experience. With integrated softphone capability, mobile working is made simpler along side secure access to your data systems
Microsoft Services
As Microsoft Partners we are able to offer some of the most advanced business process and operations software and products, currently available. Integrated Advanced Threat intelligence and protection systems mean that your information will be secure. Harness Power BI and gain new insights into client and customer trends
Cyber Security
The daily news is continually filled with reports of data threats and cyber breaches. M4siz can help with advanced threat intelligence and protection for your business, your employees and your clients. Our range of cyber and physical scanning systems will give you the protection you need. Our software products are used across the world to protect corporate assets
Not able to get your IT system to
work reliably?
BOOK NOW for our Discovery session: a systematic review of your business challenges and needs.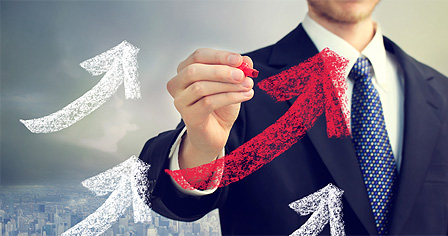 We are proud of our work!
Pondering where to go next or how to integrate your business processes or people? Over the years we have helped our clients to achieve their goals and become more productive. Here is what one client said about us: "M4siz resolved all our IT problems quickly and effectively. They are easy to access and approachable, and provide a friendly, understanding service, giving explanations in non-technical language when needed.  I have found them to be both creative in finding solutions to complex problems and happy to deal with minor concerns so highly recommend them" Jeff runs a Management Consultancy business.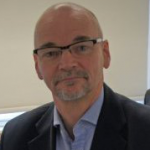 DR JAMES MACASKILL
Business process Solutions
As co-founder James brings a strong background in public and private sectors. Working along the way in venture capital funded businesses, blue chip corporate venturing and start-up business processes and system. He has an excellent background in the education sector.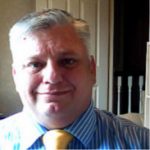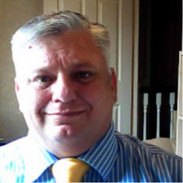 JAMES LING
Technical Solutions
Jim is co-founder and inventor of the technology that underpins the M4siz product range. His background in technical solutions embraces blue-chip services and FMCG industries and provides great professional support for our clients and their product and services development needs. James invented our patented Search Procedure for corporate data services.