Solutions Development
M4siz has a proven record in providing IT solutions and application development for business focused on client led solutions. Innovating and re-imagining software solution for business lies at the heart of what we do. Whether it is bespoke software development or simply a better tailored solutions for your needs our team is ready, We offer you a seamlessly integrated cloud systems solutions approach. As a result you can benefit from our expertise for your own product development and business process solutions requirements. Accordingly, we offer a breadth of programming knowledge in addition to our Microsoft Partner experience. Harness our development team skills to build your next range of intelligent systems and products.
License our technology
Software applications exist to add value to business. Our Innovative patented digital search technology added value to over 300 major corporations with combined revenues of over $1T that have currently licensed our technology.
We continue to develop innovative products that are re-imagining digital transformation solutions for clients.
Through our partnerships, we have access to some of the latest AI cost management tools available.
M4siz is ready to help partners to embark on their own novel products or simply buy into our next generation of enhanced solutions tailored to your UX needs.
Unleash your potential with
our innovative IT solutions and application development for business
BOOK NOW for our Discovery session: a systematic review of your business IT challenges and needs.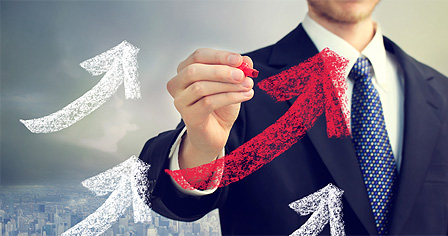 Read what our clients think about our solutions and application development approach!
Pondering where to go next or how to integrate your business processes or people especially with more remote working practices? Over the years we have developed our own approach to Integrated IT systems.  This has helped our clients achieve their goals and become more productive. Here is what one client said about us: "M4siz resolved all our IT problems quickly and effectively. They are easy to access and approachable, and provide a friendly, understanding service, giving explanations in non-technical language when needed.  I have found them to be both creative in finding solutions to complex problems and happy to deal with minor concerns so highly recommend them" Jeff runs a Management Consultancy business.