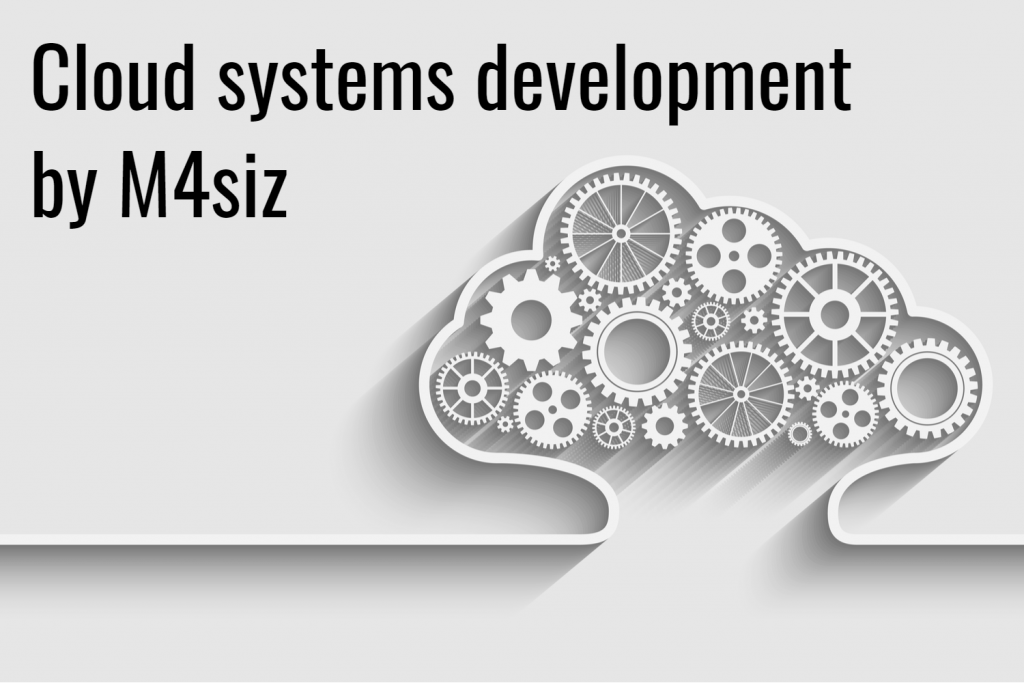 Get the most out of cloud services and technology
How Cloud takes the strain
Cloud applications help coordinate your business processes and enable you to provide great services for your clients and your employees. Capture and analyze your corporate data for real business intelligence. Would it not be great to simplify your staff engagement and induction processes? Are you constantly worried about getting the right staff engagement up-to-speed quickly to achieve your corporate performance gains?  Transition to the cloud to manage your business more effectively for hybrid working.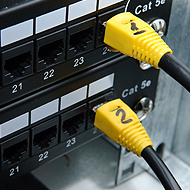 M4siz via its partnership with Cloud PC now has access to NetApps "SpotPC"  and azure management tools. This leading-edge development uses artificial intelligence to manage Azure services to ensure efficient use of resources.
 Our skills base can assist your new product development or product upgrade requirements with a range of software and hardware solutions. For useful downloads on how Cloud technology can transform your business connect here.
Azure helps you work, rest and play
Our Cloud based systems allow you to migrate the management of your distributed equipment along with remote maintenance services to improve your customer relationship and business intelligence gathering. Harnessing the power of your client information and business intelligence systems in REAL TIME can offer you operational advantages as well as reviewing the data streams coming into your business to monitor trends and potentially new business opportunities. Realising their potential is key to any dynamic and growing business. Get the your checklist on how take customer engagement to a whole new level with Dynamics 365 and its integration with M365 and API's such as LinkedIn Sales Navigator.