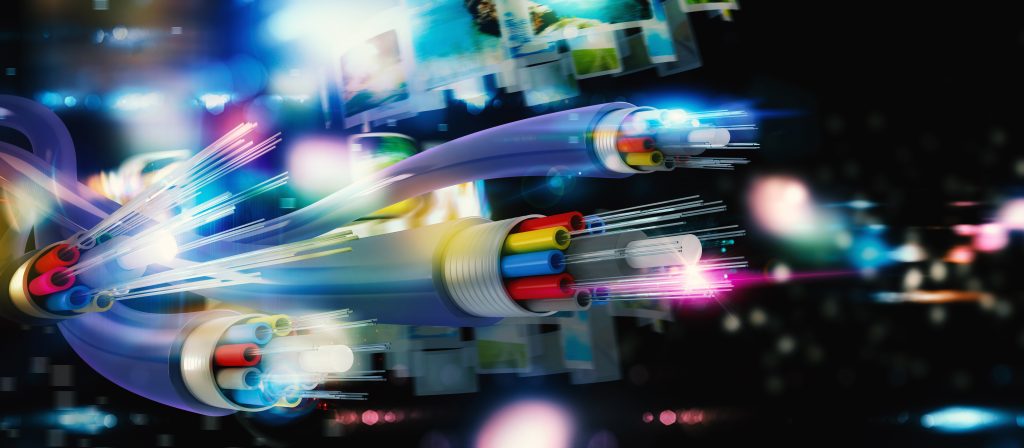 We can give you more for less. As a local business broadband provider we offer first class service and outstanding products that integrate seamlessly with our Microsoft range of communication tools and business process software. We are currently offering superfast broadband services:
Superfast Fibre Business Premium 80 Mbs upload is normally £28 per month but we offer a limited campaign price of £24 per month
This amazing deal means that you are able to obtain fast reliable superfast fibre broadband for the price of our basic 40Mbs offer, currently £24 per month .
All offers subject to terms and conditions, does not include router or activation charges. Upload speeds may vary according to usage or connection. If you are an existing broadband user there may be extra charges in relation to transferring numbers and router upgrades.
M4siz is an Essex based Information Technology company. As a Microsoft Partner, we have some of the best software solutions available with the investment in research and development to provide you with cybersecure performance technology solutions. Why not combine this offer with our Office in a Technology Box and go from zero to generating your sales and marketing activities in no time at all.
Keep your teams in touch with your marketplace using the latest secure technology solutions by CONTACTING US NOW
Curious about our Broadband and VOIP and how it can give your business the power to expand while reducing your costs? Watch the video below.