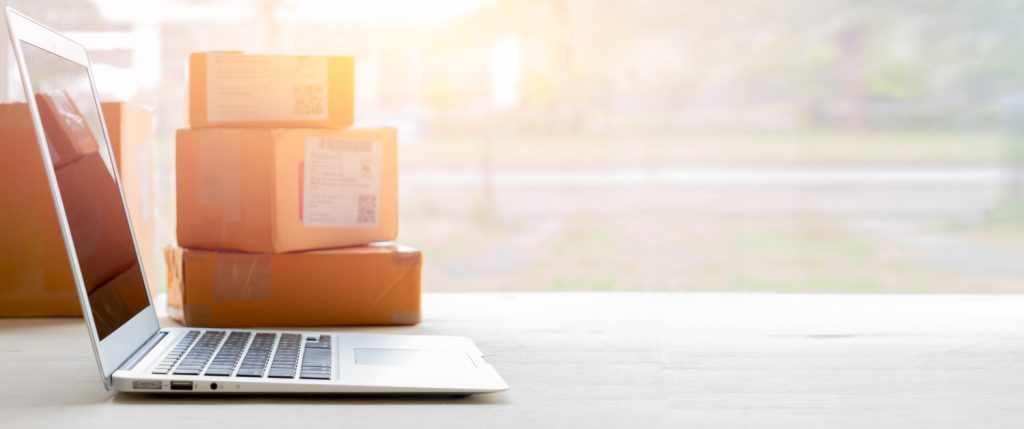 What office-in-a-technology-box can do for you
Now is a crucial time to maintain your business and your goals and office-in-a-technology-box is here to help you. Covid-19 has forced many of us to re-think our business model. That is why we created Office-in-a-Technology-Box. You will be able to re-scale your business making the best use of technology and software to increase your profitability and performance. You will have access to Microsoft business software that allows you stay connected with your team, your reports and your activities. See how Teams support your business.
Everything in one place and delivered when you need it
When you leave the old solutions behind and take a renewed look at how we do business, you need to focus on your skills, not have to start from scratch to learn the ins and outs of office technology and software solutions. The mad rush to online services may be viable in the short term but how do we retain team dynamics and strengths going forward working remotely. M4siz are now offering the chance to consolidate your business transformation through our Office-in-a-technology-box package. Whether you are starting a new business post Covid-19, refreshing your business and technology strategy or relocating to new premises, let us set you up with all the technology you need to run your business smoothly. You choose what your business needs or ask our advice to select your products and services as an when you need them. Whatever solution we provide it will scale with your business and adapt to your business goals and needs.
What can you get in your box
Staff PCs to scale your business
Superfast fibre broadband
Reduced call costs with internet telephony
Call bundle
Microsoft business software and apps
Cloud services to ensure you never have to worry about losing data again
Discovery roadmap to align your new technology solutions with your business goals
Every solution we provide is scalable to your business need
Take as much control as you want in managing and supporting your solution… or leave to us
Redesign your LAN and network access point
We now that it is the detail that take the time. Identifying the correct telephone system for you, the most appropriate cluster of software solutions for your business, what printer or scanner might be best for you. M4siz have a structured process – Discovery Roadmap – that defines your goals and ambitions. Once we have gathered your initial brief, we can deliver your office-in-a-technology-box solution at a time convenient for you.
For your office-in-a-technology-box solution CONTACT US NOW