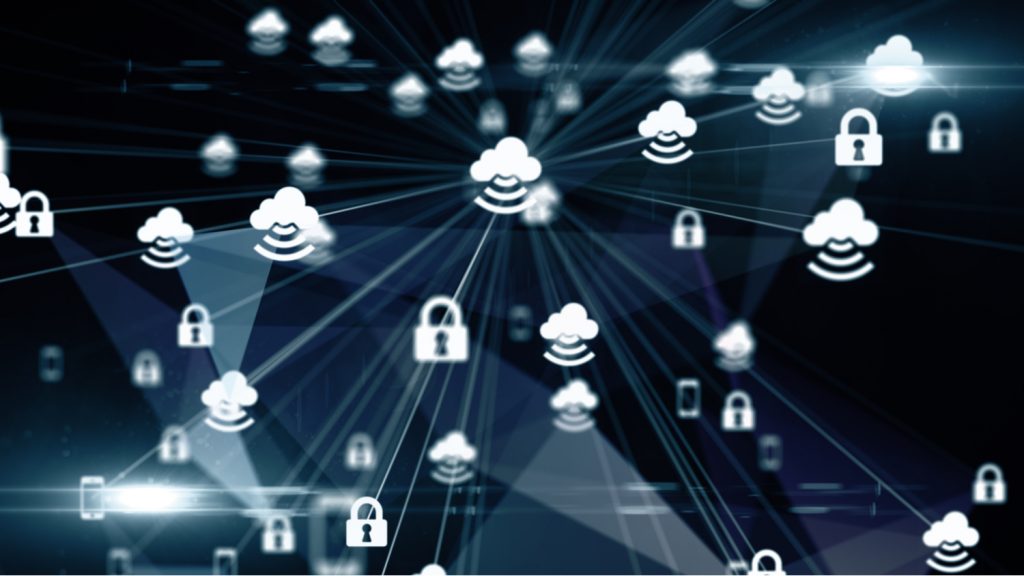 Moving your business to the cloud has never been easier. Even if you are already using the cloud, are you using it to remove the pain from those parts of your business that give the most stress. The processing power available in the cloud lets you begin, build and develop your use of M365, one of the most secure business process software available. It has over 270 apps to improve and automate your business process to save you time and money. Using Power Apps you can begin to build in automation, Artificial Intelligence for your business now and all in a code free zone. Our Cloud development services are simple and easy to access through the links below.
Couple this with our broadband and business process Discovery Roadmap. M4siz can work with you to align your technology needs with those of your key business goals and objective. We can help you provide data and information from a common location rather than sending round endless attachments with your email. Overnight you can improve communication and document control and to ensure your collaborative potential to resolve business goals are improved.
4 trends are driving change in business
Every company will aspire to become a tech business

73% of companies are already creating their own intellectual property

Society can benefit from technology intensification of business

Gathering and analysing data can improve consumer experiences, government services and healthcare services making them safer and ethical

Technology blurs the lines between industries as technology breaks down siloes and opens the marketplace to innovative company solutions and products

36% of companies believe that digital advancements will make for a more level playing field in the marketplace

Corporate culture will shift

The impact of Covid-19 is there for everyone to see and be amazed at how quickly remote working and conference call usage accelerated. Now and going forward business strategies will evolve from this starting point post-Covid-19 and are unlikely to go back to the way it was
Transforming business processes with the power of technology and giving your business a transformational refresh will enable your business to research business intelligence data more effectively and challenge new opportunities.
Art dela Cruz, President and Chief Operating Officer at Team Rubicon, a non-profit organisation that responds to natural disasters and humanitarian crises around the world, noted: "By combining infection rate data with other information sources like potential weather events and social vulnerability, we can see which areas are bending the curve and which aren't there yet. We can find gaps in aid and fill them."
For further insight on moving your business to the cloud and power your digital transformation CLICK NOW
If you have a particular challenge facing you CONTACT US