Get your business noticed and stand out from the cloud with our web services and website hosting plans. 
M4siz offer a range of web hosting services and bespoke development products that scale with your business. Choose from entry level shared servers to fully dedicated services and everywhere in between to adapt to low volume usage to high intensity development work.
We will even give you an introductory discount for the first year of a multi-annual web services plan.  Fully outsource your needs to us or take on as much of your hosting services as you need.  
In addition to our Microsoft range of Azure Cloud services M4siz offers its own range of web services. 
These are ideal for the less experienced user or quick and simple solutions for start-up businesses.  
All services come with a selection of web building and web enabled management tools to allow you to ensure your web site remains relevant and current. A simple and easy to use Control Panel allows you to manage every aspect of your website and business, anywhere and anytime, to ensure you capture that new market opportunity.  
Have complete flexibility in selecting your webservices from us. Choose what your business needs from simple one page websites to full blown e-commerce shops.
Each hosting solution can be configured with its own email accounts together with over 50 different software packages to choose from.
Check out our Azure and Cloud services for a fully integrated approach to promoting your business effectively and profitably.
Develop a bespoke integrated mobile application and website to boost your employee mobility and communication.
Relax in the knowledge that you will receive excellent support from your M4siz team: 
Domain search
Website hosting
Maintenance service
Cyber security reviews
Secure Socket Layer (SSL) service
Shared or dedicated web servers
Easy-build web development software
Email account management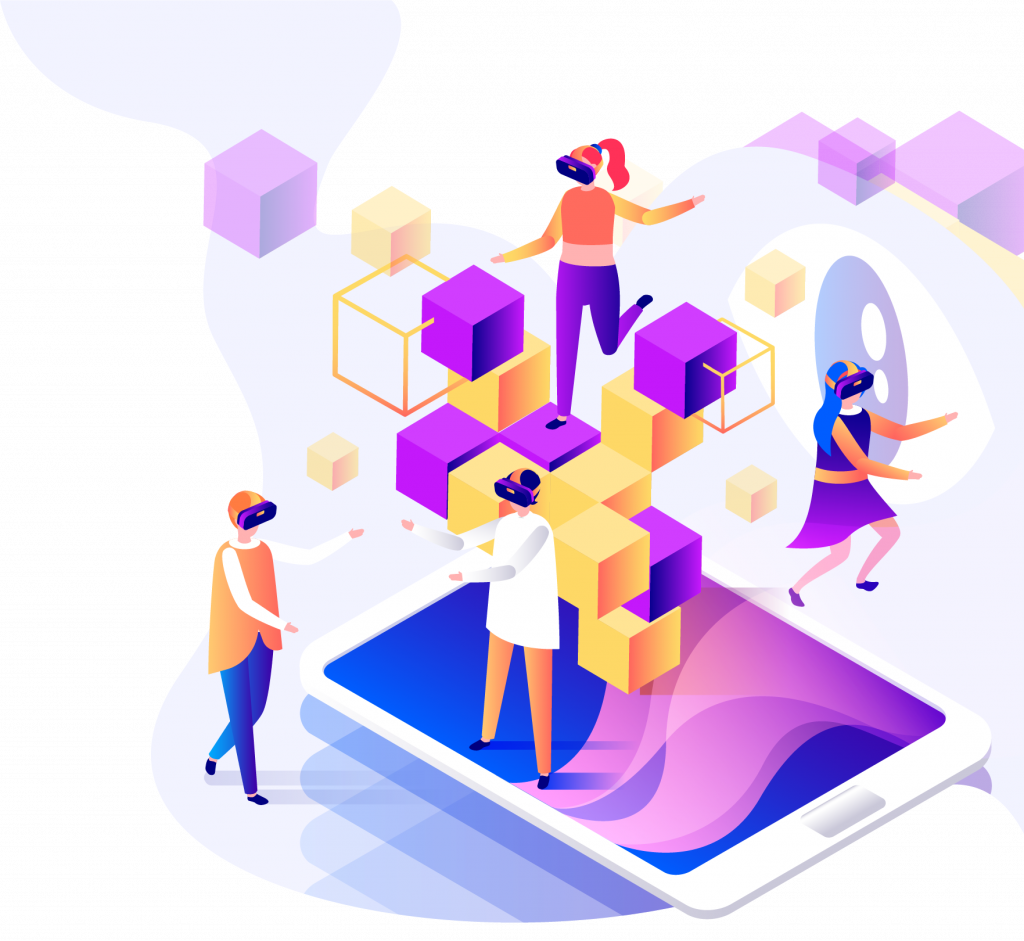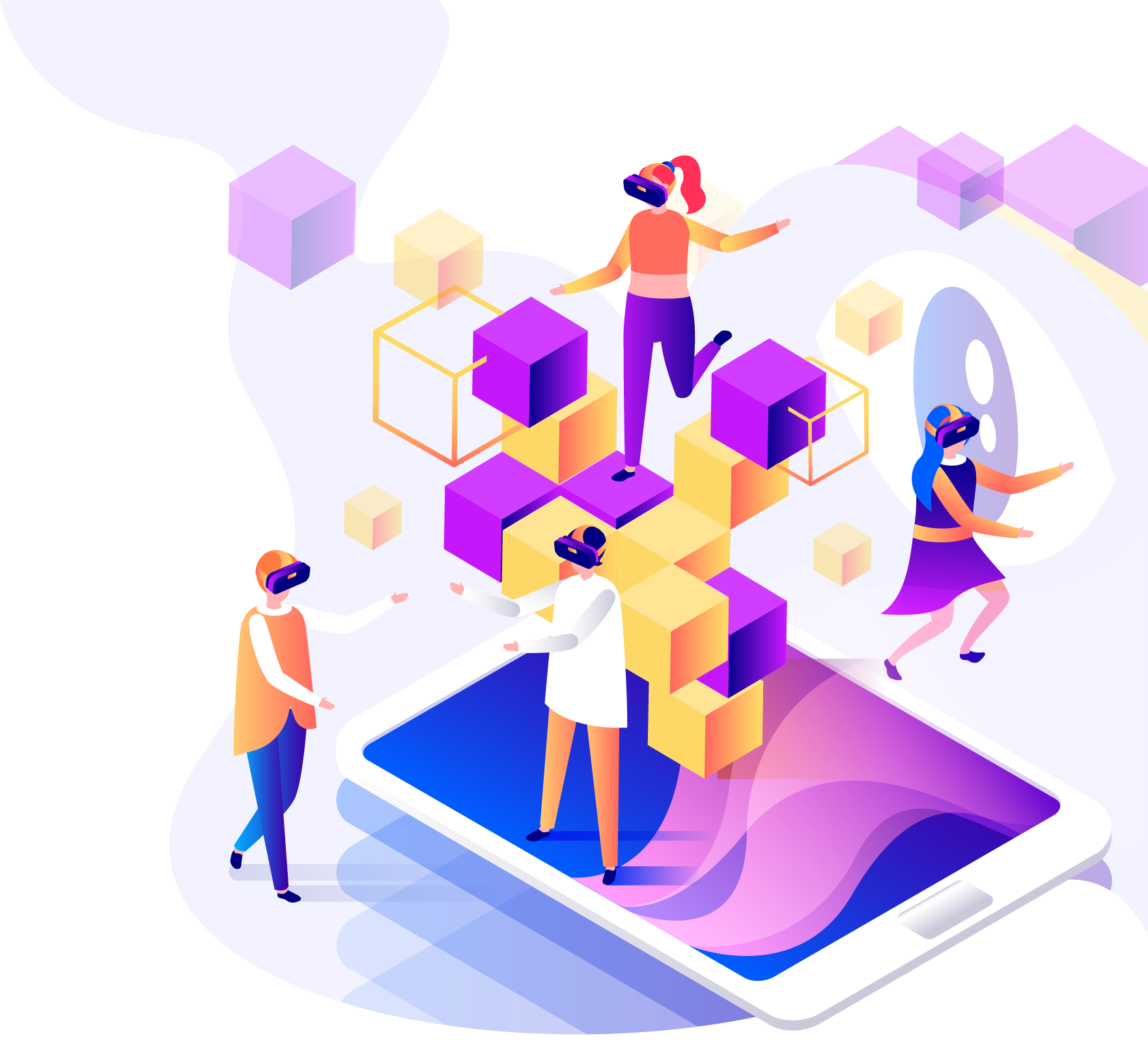 FTP sites for easy management of files and storage
various web application tools and software packages
e-commerce platforms
Web building tools and templates to get you started
Web design and web build services to grow the web offer you can deliver and the user experiences your client experience.
Virtual learning platforms and much more …