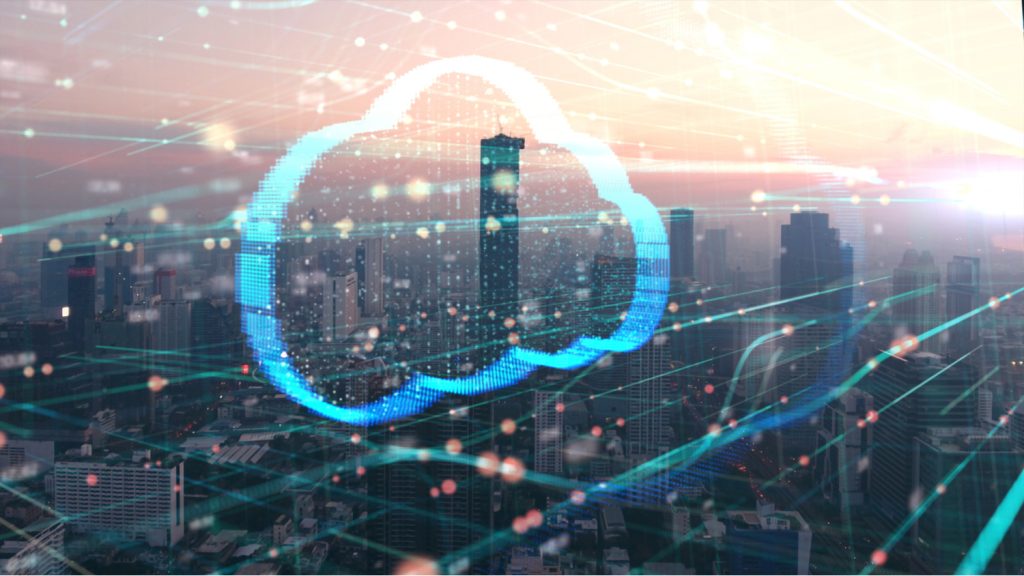 Some fantastic reasons to try M365 today
M4siz working in partnership with Microsoft are able to offer a range of great products and services.   With Microsoft you have the backing of a global business improvement and transition consultancy working on your behalf.   Microsoft have invested in moving their services to the cloud meaning that your systems are over 99% reliable and you will always be running the latest version of any software you have purchased. With Microsoft Azure products and services you have:
one of the most robust cloud platform to support all your business functions.
latest Microsoft 365 products  platforms is one of the most cybersecure platforms available.
real-time threat prevention and threat detections  to minimise future cyber threats.
Azure platforms allow great collaboration and the analysis of your client data for trends and new product development opportunities.
Without the need for on-premises servers there is no concern about upgrades or the costs of new servers to manage the huge increase in the volume of data that can can now be collected about your business, clients and the marketplace.
It is now possible to power a new virtual server when you you need and shut it down when you don't.   The power of Azure for your business is awesome. 
Gone are the endless rounds of email attachments and a see of different version.   
See how TEAMS offers
 IT administrators straightforward deployments and integration of services that are auditable and trackable.
M365 Microsoft have invested in a range of business process products and services aimed at: 
developing and promoting the communication and collaboration dimension of your business

help streamline them to add greater performance   

Power apps offer endless opportunities to create bespoke automation solutions that can also include the application of artificial intelligence to develop more understanding about your clients and leads.

 
During these times of enforced remote working and the added pressure on the cohesion of teams, M365 TEAM has been a huge step forward in integrated communication and collaboration.    With the TEAMS platform all members of a designated team has access to the data they need at the time when they need it.   Tasks and Action plans are more straightforward to monitor and review.  So, whether you are operation from a virtual desktop or your own laptop linked into a corporate system, your performance is not undermined by poor access or or missing data.  See what TEAMS looks like by reading our 
"Day in the life of Marketing infographic"
With increased use of remote working there are always concerns about lost data or lost devices.    Microsoft products and services make it straightforward to backup and restore files and allows documents to be managed more effectively with automatic version control.   With Intune, you can manage your corporate asset access permissions resulting in a complete access control and management system.   If you have a device working from a remote location then this can be registered on the management system,  permission granted and download of secure data prevented.   If a device lost or stolen it is a simple matter to remove the permissions and thus further data access is prevented.