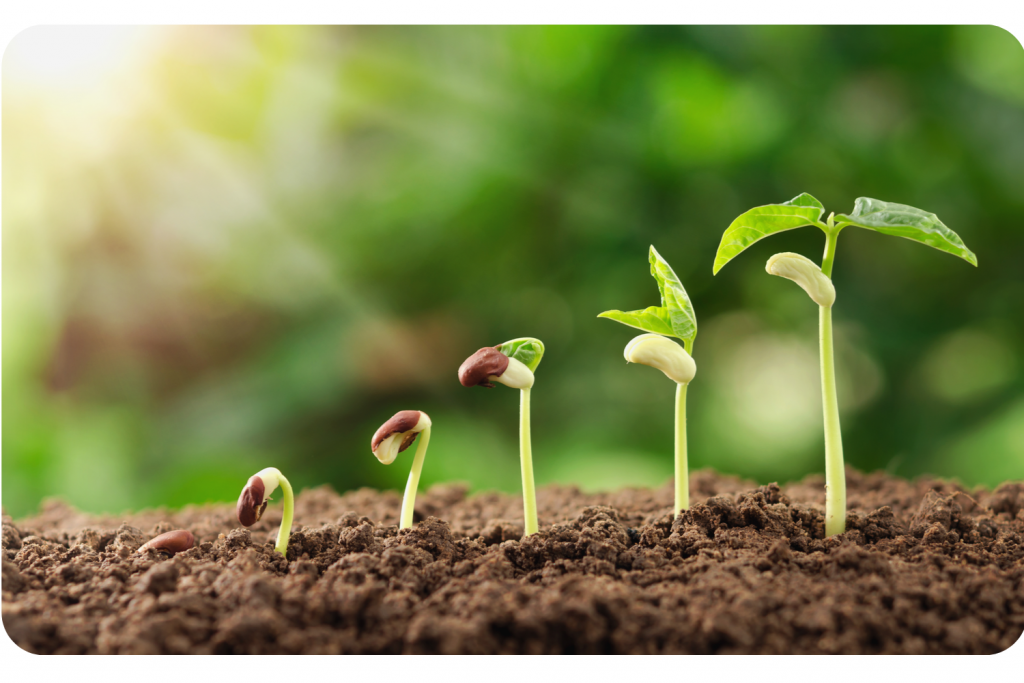 M4siz Limited's patented search technology license growth continues. Its software development team and licensing advisers continue to support the development of next-generation products.
In this blog, we discuss the success and scale of our licensing strategy success. Then highlights how developing innovative solutions for our clients has allowed us to develop different approaches using our software development skills.
M4siz patented search technology
Our growth continues thanks to the scale of businesses forming our client base. M4siz solutions have their foundations in our original patented search procedure technology that has seen our customer base grow to hundreds of client businesses licensed to use M4siz patented search technology.
These client businesses have revenues that exceed 1Trillion Dollars and include some of the largest global businesses including a number of the top search engine corporations. M4siz technology is currently licensed across multiple sectors such as e-commerce, retail, manufacturing, and financial services.
M4siz expands its areas of expertise
We are growing rapidly, and our project list has expanded to include image analysis in the security sector, artificial intelligence, and ground-breaking innovation in the digital search space.
We recently created a joint venture to concentrate on the CloudPC phenomenon that uses the foundation of our existing partnerships and builds a new relationship with NetApp, Cisco, and Lenovo to provide excellence in customer experience support and services.
Through our partnerships, we continue to promote the development of a zero-carbon world that will support a smooth transition to a greener economy.