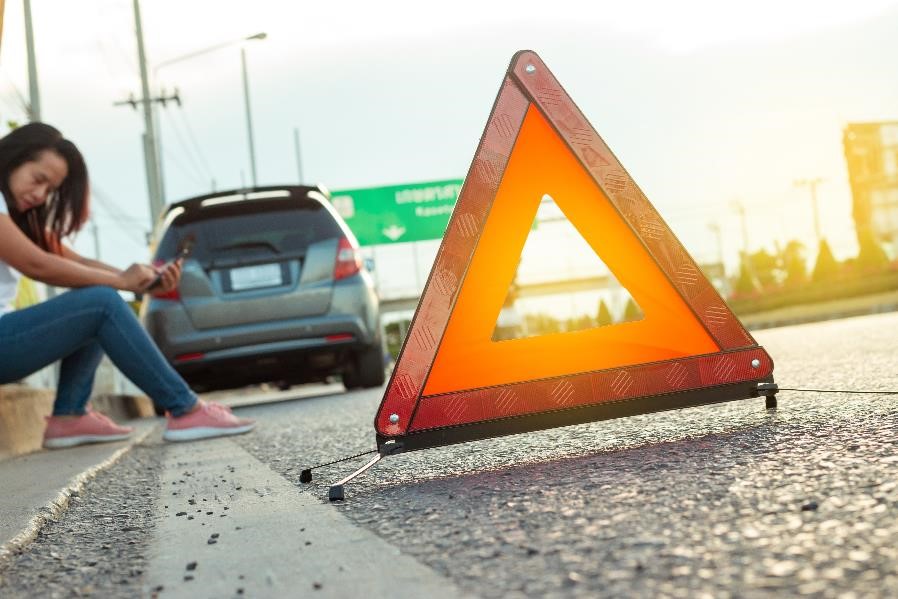 The M4siz customer complaints procedure:
M4siz Ltd is committed to providing excellent service and endeavours to deal with any complaint fairly and within a reasonable period of time. However, should a customer remain dissatisfied with any aspect of our service, they are welcomed to contact us whereupon we will do our utmost to resolve the problem as quickly as is reasonably practicable. We operate a complaints procedure to help ensure that any complaints are dealt with efficiently and to your satisfaction.
If you have a problem with the way we have sold, provisioned or delivered the service to you, you must:
In the first instance, telephone us on 08435577781or contact us here We aim to respond to you within 24 hours. Please ensure you retain the reference number for your conversation. Our customer service staff will do their utmost to successfully resolve any problems at that point. If, however, your problem cannot be resolved during the phone call, we will agree on a course of action with you. If you remain unhappy with the way in which your complaint has been handled in the first instance, you may contact the Customer Service Manager via Normal Contact Form mentioning your case reference number. They will respond and aim to resolve your complaint within 48 hours.
Escalation
If the Customer Service Manager is unable to resolve the issue to your satisfaction, you may escalate your concern to the Managing Director by contacting us here Complaint In both cases, they will aim to respond to you within 48 hours.
Please note that in all cases, we ask that you mention your incident reference number in all correspondence and that you work with our management team to resolve your concern.