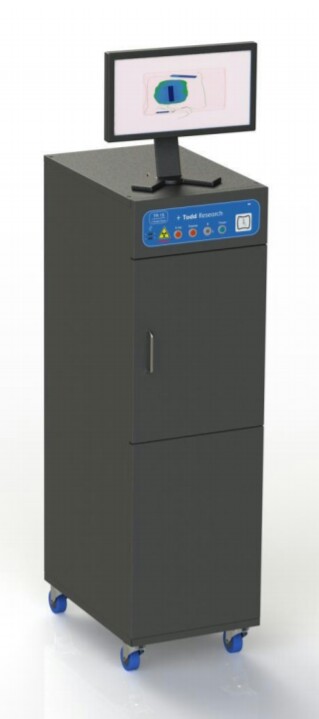 Compact X-ray Scanners are ideal for discrete management of postal room security checks on incoming mail. 
Act now for the clearest picture for assessing risk in a few seconds that could change your life!
Our latest compact X-ray scanners and image analysis tools make it straightforward to scan for threats, screen it and secure it to give everyone peace of mind.  They also include a unique Threat Identification system to allow training and vigilance supervision. 
We offer a complete integrated service: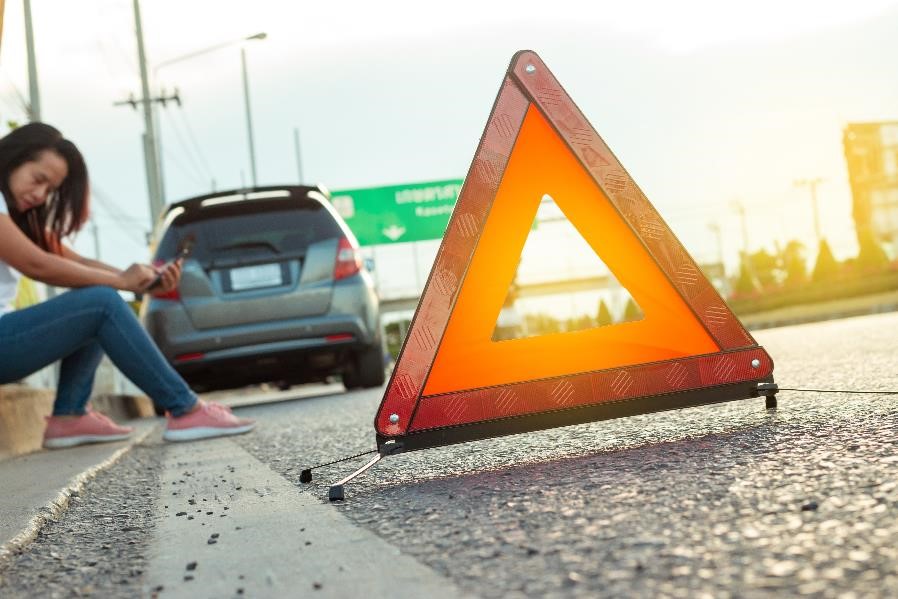 Compact Xray scanners with big detection capabilities
M4siz has brought together a specialised group of image analysis specialists to apply its skills to developing the technology and performance you require for detecting a range of materials and products. This technology has a wide range of applications and M4siz can provide bespoke product development and software solutions or enhance the precision of existing products to protect the reputation and brand value of your business.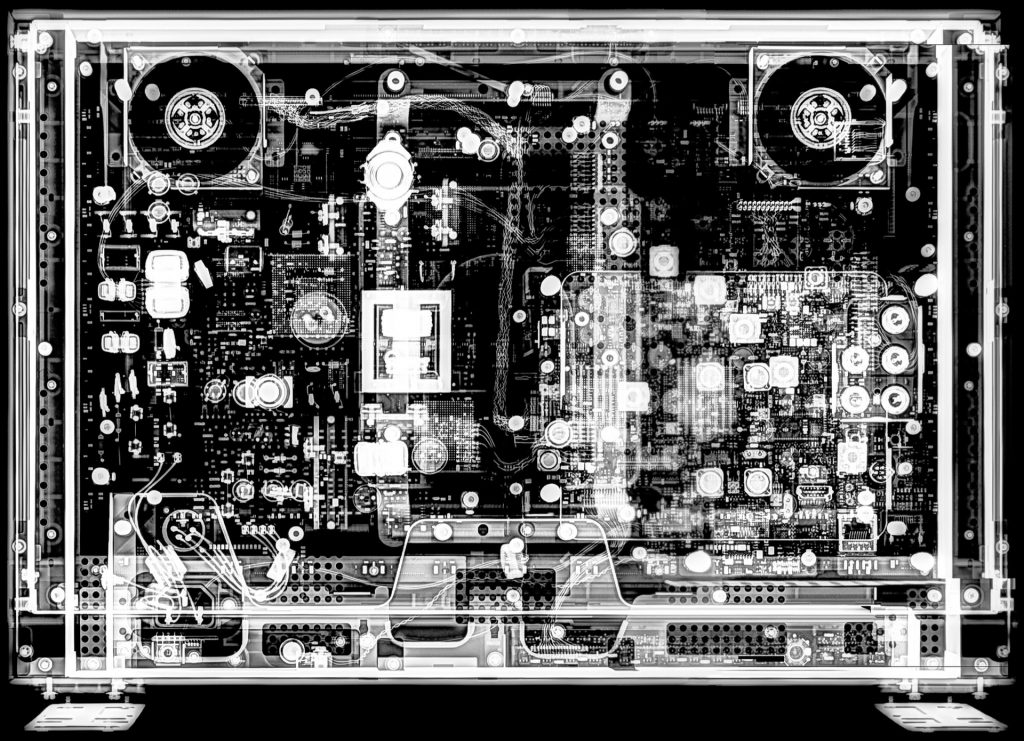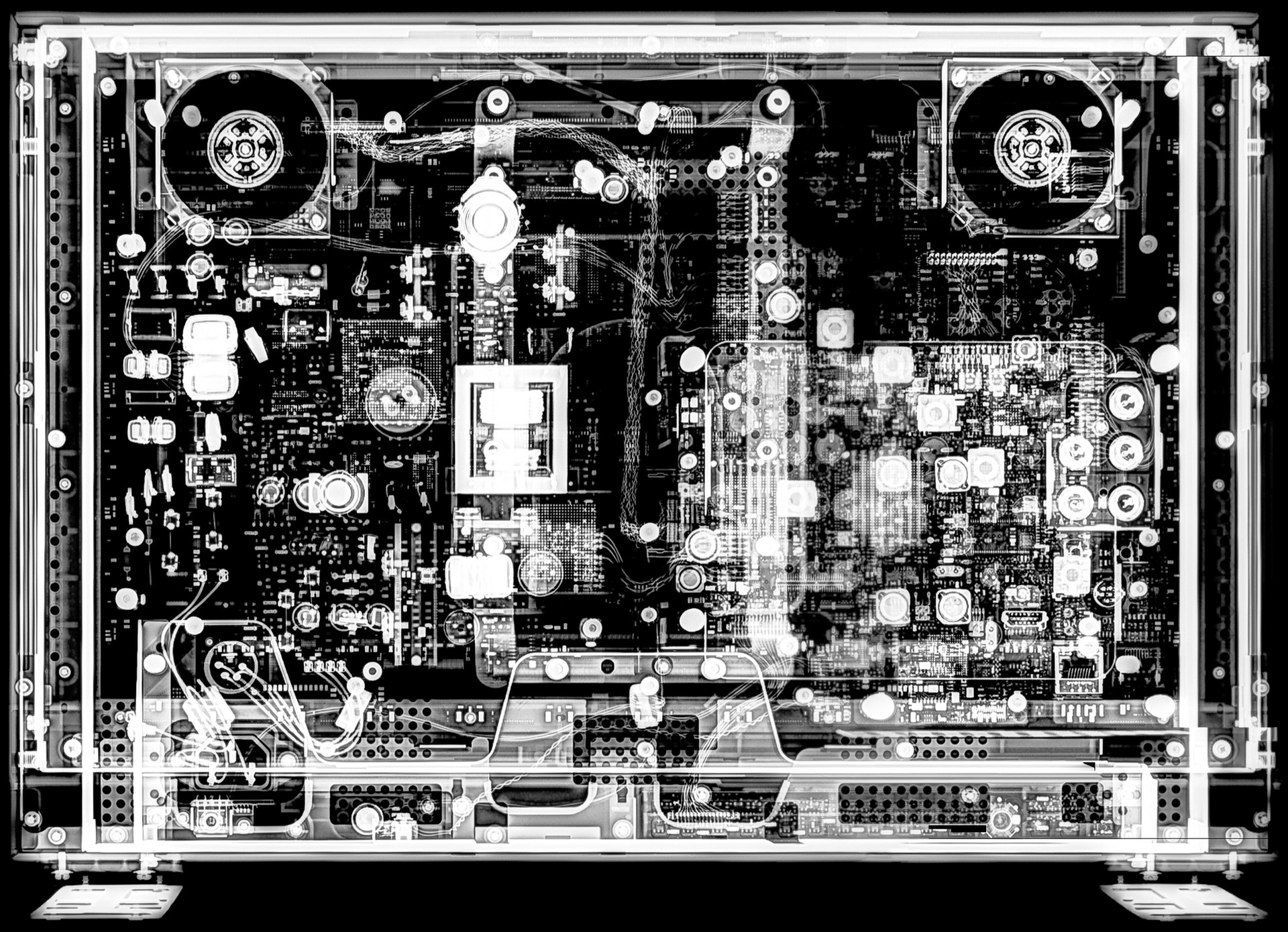 The high security alert status in the UK, currently set at SUBSTANTIAL, is mirrored across the world and means that it has never been more important to ensure the ensure the safety of personnel and protect the integrity of the corporate environment. 
Product Information The compact X-ray scanner with big detection capabilities
Product Information The compact X-ray scanner with big detection capabilities. The very latest generation M1500 +Smart Scan cabinet scanner from M4S is provides a new benchmark of threat detection and image management for compact cabinet scanners. At the heart of the M1500 +Smart Scan is a complete new software platform, managing the functionality and an intuitive user interface via a 22 inch touch screen monitor. The smart card login means the M1500 +Smart Scan can be configured to enable data collection of individual user sessions further enhancing the effectiveness of the operators. With its small footprint low maintenance costs and a host of detection features, the M1500 +Smart Scan is the scanning solution of choice.
High quality digital camera and enhanced X-ray generator delivers superior image quality for greater detection.
Operators are assigned a login, management can map who is using the scanner and when.
All user data, date, operator's login, name, session time, No of exposures made, log off time etc are captured in the Microsoft Access™ database.
One touch email function enables escalation of potential suspect images to security professionals.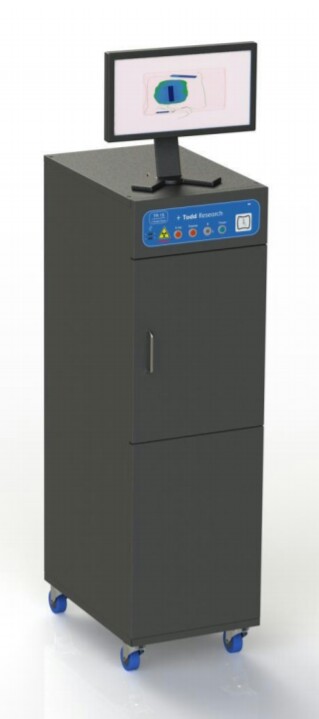 User friendly touch screen interface providing access to all enhancement tools enabling rapid image processing.
Image storage locally or onto an external hard drive or network for easy reference and verification.
3 point density alert, Operator can define the elements of a 'suspect devices' such as metal components e.g. detonators & batteries.
Enhanced EPD™ software allows greater recognition of "powder" threats.
M4siz are pleased to bring you a product that incorporates the latest software development tools to provide individual and corporate security from the screening of mail room and reception activities to individual executive mail screening services. For the level of risk detection achieveable with our latest machines, especially using our powder detection system, it is one of the most cost effective solutions available to protect your most valuable resource – your staff.
Our product range overs complete coverage for individual to large corporate requirements