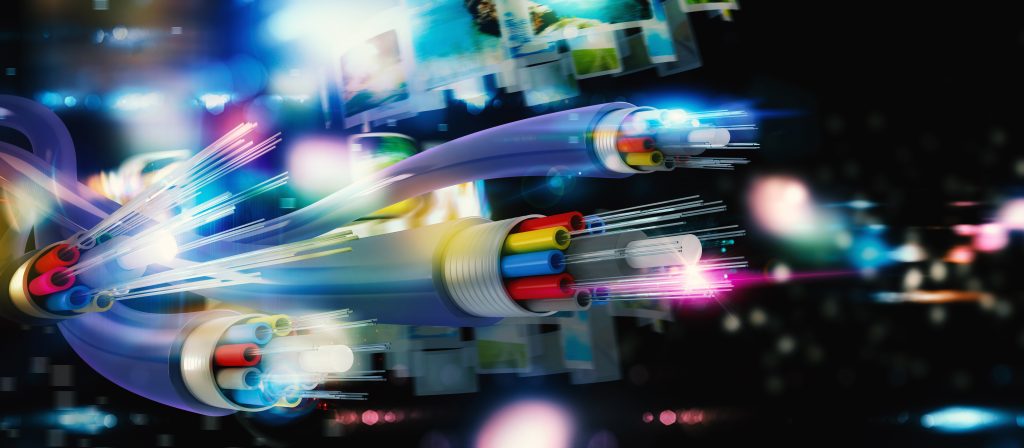 Cloud based solutions and VOIP telephony
Creating a seamless harmony between data and voice communication
M4siz embraces cloud technology and inventing and creating solutions. Furthermore, we offer cloud based advanced integrated voice and data solutions to our clients. Moreover, as a Microsoft Partner we are part of one of the largest business improvement organisations in the world.
In fact, we focus on adaptable and scalable IT solutions. Moreover, our cloud based services are 99.9% reliable and thus remarkably cost effective. Not to mention the withdrawal of landlines in the next few years. Under these circumstances, you may want to explore more about landline withdrawn in this discussion about fixed telephone systems.
Indeed, we help to minimise the potential impact. With this in mind, a cloud telephony helps your business to minimise the potential disruption.
Setting aside the option to link our infrastructure services to Microsoft 365 services, whatever the solution you choose, they offer fantastic corporate integration possibilities locally and globally. With this in mind, all our broadband products give an excellent range of speeds for businesses demanding the quickest possible speed in their area.
COMPLETE THIS FORM NOW for direct assistance on how our cloud based VOIP telephony solutions can help your business.
Contact us now for a discussion on cloud based solutions and VOIP telephony
By using our Open-Play products you are not tied to a single service, use whatever services you like, when you want.
As your business grows, our manged service will scale to grow with your business needs as any partnership should. Our skill in supporting your underpinning business process to let you get on and grow it. With the Our 99.9% uptime your business information and competitor intelligence will be working in the background to support your decisions and improve your profitability.
Our managed service allows you to focus on your business needs rather than being concerned about keeping your IT systems and IT service team up to date and affordable. Our volume of activities and partnerships allows us to pass on these scale of economy savings we make to you and to the benefit of your business.
Make TEAMS calls more straightforward and accessible with our software connections that links directly into your broadband service.
Terms and conditions apply to telecommunication and cloud telephony services and they may be accessed here. The main terms and condition of supply will appear on our quotation and contract notes for the relevant product and services provided.