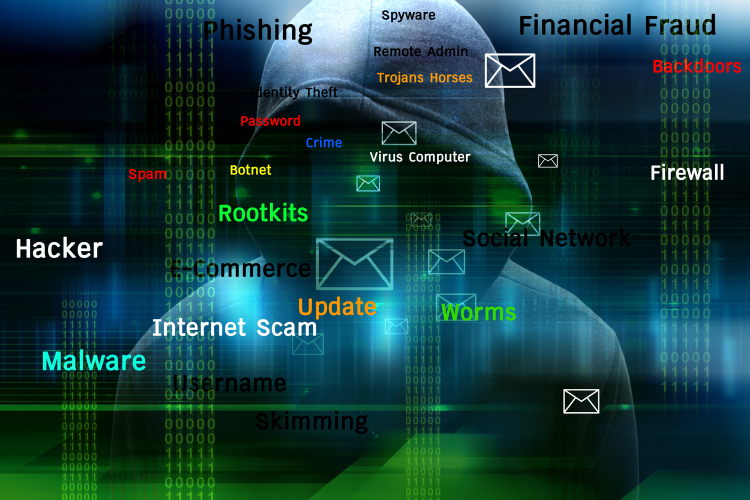 New Alert issued to UK Academia
The threat to the UK remains at SUBSTANTIAL or above and NCSC have issued an alert about the rise in cyber attacks recorded in August. There is increased risk from ransomware attacks. The threats are targeted at schools, colleges and universities just as they open for the new term.
You can take steps now to minimise your threat
You can help to protect the damage caused by a ransomware attack by following some simple guidance:
make regular backups of your most important files and store these offline and ideally offsite
take steps to prevent ransomware from being delivered to devices in the first place by introducing filters into your mail servers
implement an enterprise authentication system or two stage verification steps into your protocols
prevent it from spreading around your organisation and to other third parties by ensure you plugins and operating systems are fully up to date
be prepared for an incident and be confident that you can communicate with internal and external organisations and practice its effectiveness
Already under cyber threat attack
If your organisation has already been exposed to a cyber threat attack there are some immediate steps you can take to prevent it escalating out of hand.
Disconnect the infected machines
turn off wi-fi systems and reset credentials and passwords
In general reset credentials and passwords across organisation
cleanse the infected machines, including formatting disks or replacing infected discs
Re-install operating systems and upgrade to the latest versions where possible
There is never a good time to be hacked and it is better to be prepared just in case there is an incident. The downside for the organisation is high and many organisations fail to recover completely from the impact of an cyber attack. For general advice on practical steps on preventing fraud attacks in general go to Get safe Online.
Fortunately, the latest Widows 10 operating systems comes with a built in security software setting as well as anti malware tools that scan your devices in real-time and always operate the latest version available.
With Intune, your organisation will have complete control of the devices using your network and gives real-time authentication control over the credentials of people authorised to use your network.